Challenge
Amway, the global leader in health and beauty product distribution, is located in Ada, Michigan. Their headquarters stretch for one mile and are comprised of office, parking, and manufacturing space. The company faced runoff issues in their parking lot structure creating problems for commuters and surrounding landscape.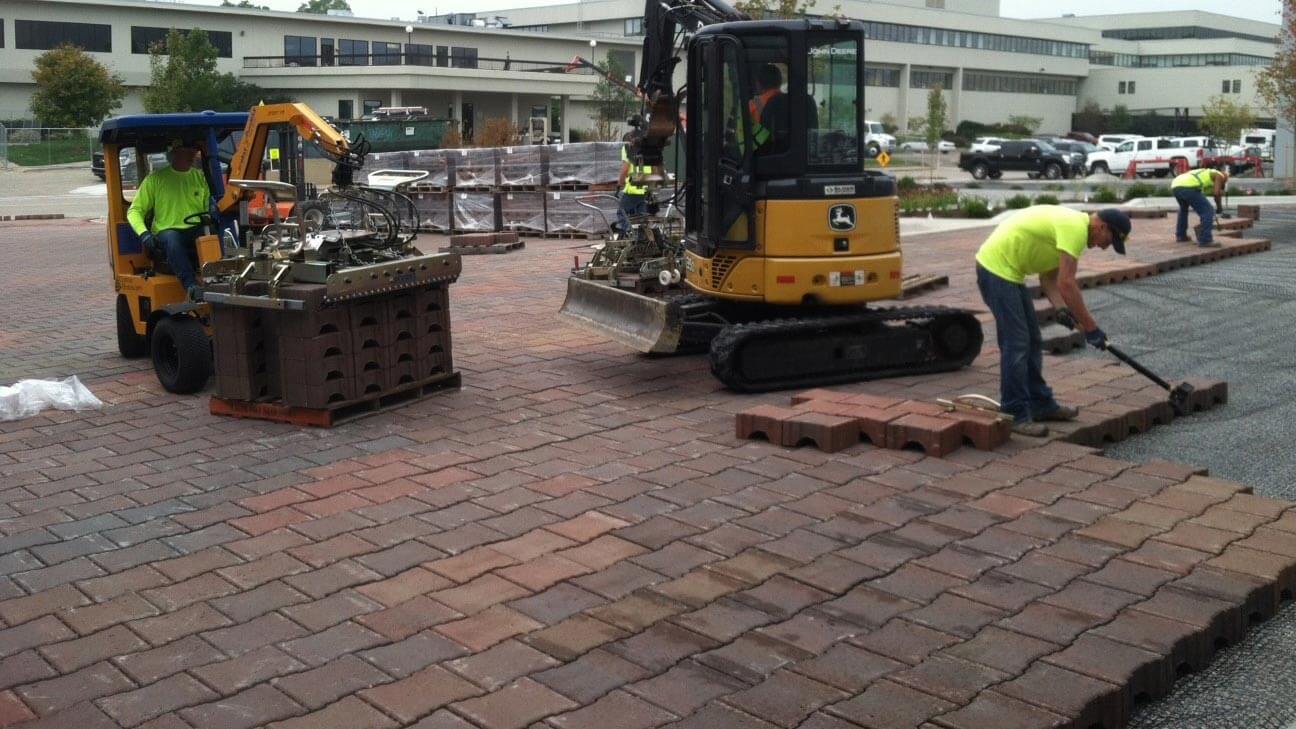 Solution
The solution we proposed was to refinishing the parking lot structure using PaveDrain®—permeable paver blocks with unparalleled infiltration rates that are easy to install and maintain.
Results
Since the PaveDrain® installation, the parking lot has not faced any flooding.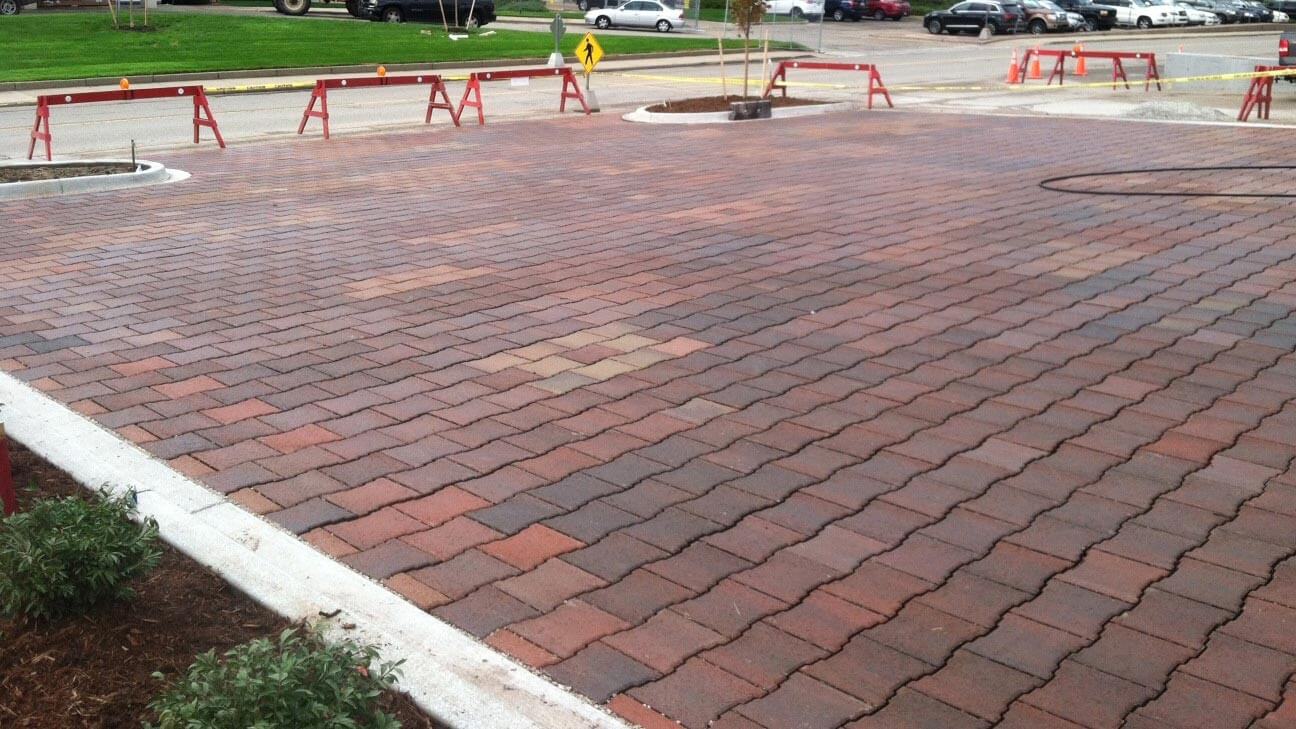 Ready to Get Started?
Give us a call at +1 (616) 931-5584 or send us an email to request more information.